March 9, 2024
Si Commons, St. Louis University High School
Theme: Wonderfully Made
Lisa Cotter

Lisa Cotter is a Catholic speaker and author known for her practical insights on relationships, femininity, and living life with excellence. After serving as a FOCUS missionary family for over 10 years, Lisa has continued to share her passion for the Faith with Catholics all around the world.
Lisa is the author of Reveal the Gift: Living the Feminine Genius and Dating Detox: 40 Days of Perfecting Love in an Imperfect World. Her work has been featured on Ascension Presents, the Hallow App, EWTN, Formed.org, Steubenville Youth Conferences, the SEEK Conference, and numerous other outlets.
Lisa holds a Master's Degree in Theology and resides in Denver, CO with her husband Kevin and their four children.
Rachel Leininger

Rachel Leininger serves as a full-time mama, speaker, and author. She previously spent ten years serving as a full-time retreat leader and chastity educator in the Archdiocese of Saint Louis.
Some of her favorite things include Cardinals baseball, coffee, and baked goods. She and her professional nerd husband, David, live in St. Louis, MO with the small army of children they've created together.
You can connect with her on Instagram at @raleininger or at raleininger.com
Fr. Anthony Weick SJ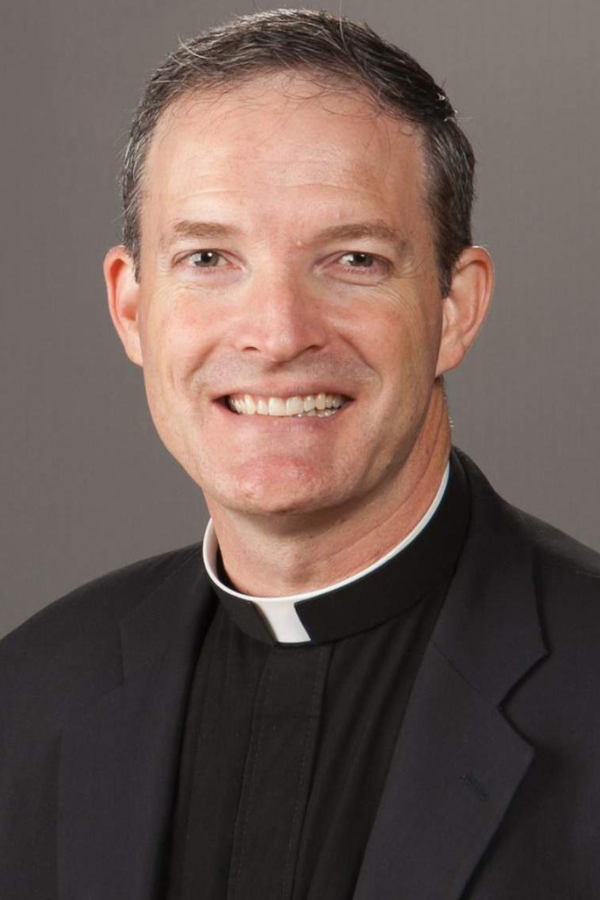 Fr. Anthony Wieck is a Jesuit priest of the Central & Southern province. Sixth of nine children, raised on a farm in Oregon, Fr. Anthony began religious life in 1994, spending his first five years of formation in Rome, Italy, studying at the Casa Balthasar and the Gregorian.
The former was under the watchful patronage of Pope Benedict XVI (then-Card. Joseph Ratzinger). Fr. Anthony currently acts as retreat master at White House Jesuit Retreat in St. Louis, Missouri.
He also offers spiritual direction at the St. Louis diocesan seminary for 25 future priests there.
Worship:
Mary Kate Westrich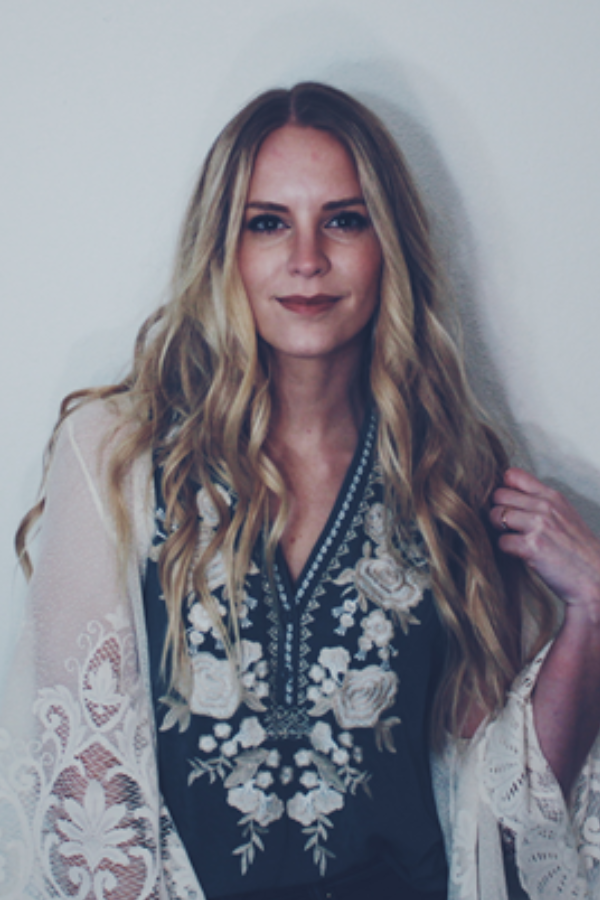 Mary Kate Westrich is a music minister and songwriter from South County-St. Louis, MO. In November 2020, she released her debut self-titled EP. Mary Kate leads praise and worship music at various Catholic liturgies, retreats, and conferences.
She serves as a music minister at St. Justin Martyr in Crestwood, MO and is the worship leader for the St. Louis regional women's ministry, Enough. Additionally, Mary Kate has written and performed music for OCP's "Music and Mission" series on YouTube, and you may have heard her on Catholic Radio.
When she is not leading worship, she is enjoying time with her husband, Chris, and two children, Georgiana and Kenny. Mary Kate believes in the healing power of Christ through music and hopes to be a vessel of the Lord's love to all.